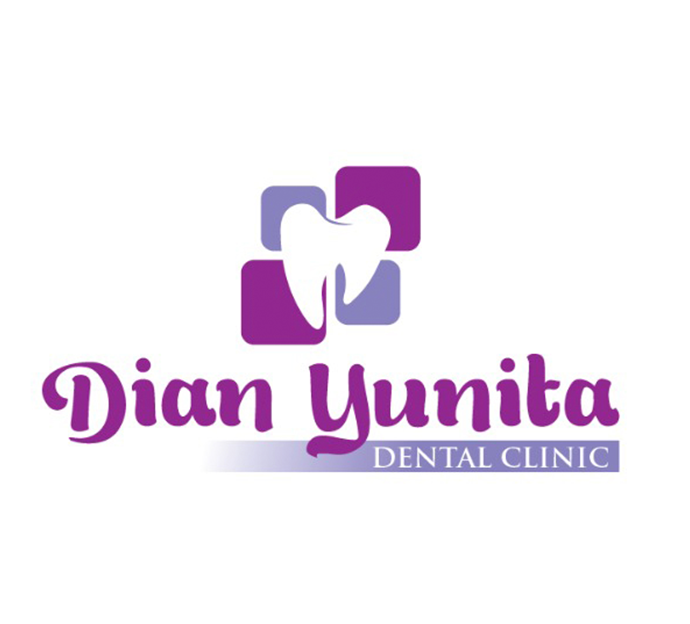 Tentang Dian Yunita Dental Care
Dian Yunita Dental Care adalah klinik gigi yang berlokasi di Cempaka Baru, Kemayoran, Jakarta Pusat. Berkomitmen memberikan edukasi dan pelayanan kesehatan gigi kepada masyarakat dari berbagai lapisan.
Alamat Klinik
Jalan Cempaka Baru 12 No.1 RT.005/07, Central Jakarta City, Jakarta 10640
Phone
Whatsapp : 
0811-357-9191
0812-6078-9191
Senin - Jumat 18.30 - 21.00
Selasa & Kamis 10.00 - 13.00

drg. Farizka Dian Triandhani sp. Ortho
drg. Dian Yunita
FKG Universitas Indonesia. Orthodontic & aesthetic enthusiast. Peraih penghargaan Best of The Best Award 2019 kategori Women In Health.
drg. Indira
FKG Universitas Moestopo. oral surgery & periodontic enthusiast
drg. Farizka Dian Triandhani sp.ortho
FKG Universitas Indonesia. Spesialis Ortodonsi.
drg. Eva Ghaysiyah
FKG Universitas Moestopo. Endodontic & Prosthodontic enthusiast.
drg. Fitri Nandita
FKG Trisakti. pedodontic & restorative enthusuast.
drg. Fransisca Oktarinie
FKG Trisakti. Oral medicine & restorative enthusiast.
Our Clinic Supported Various Beauty Pageant
Supported Lois Tangel
Putri Pariwisata 2016, goes to Miss Tourism 2017
Supported Abang None Jakarta Selatan 2019,
Goes to Abang None DKI Jakarta 2019
Supported Astira Vernadeina,
Putri pariwisata 2017,  goes to Miss Eco International 2018.
Supported Ratu Vashti
Miss Earth Inonesia 2018, goes to Miss Earth International 2018